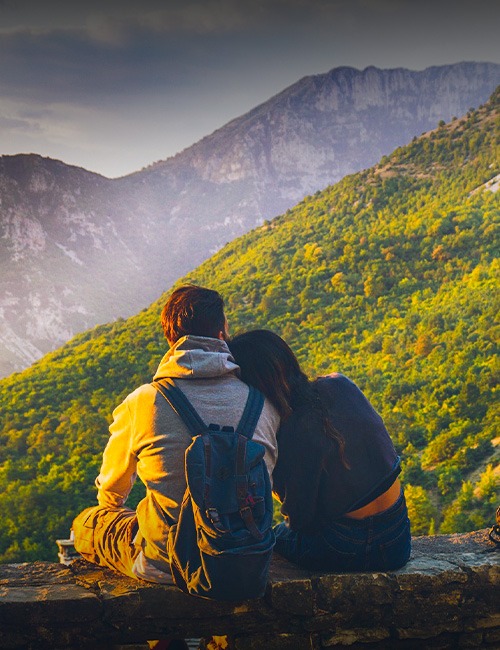 8 Travel Experiences In Dubai That Will Change You Forever
Dubai is a bustling metropolis offering a wealth of unique travel experiences that will leave a lasting impact on you. Here are some life changing travel experiences that are guaranteed to change you forever:
Skydiving over the Palm Jumeirah
Skydiving over the iconic Palm Jumeirah is an adrenaline-fueled experience that offers breathtaking views of Dubai's skyline. The thrill of freefalling from an airplane will leave you feeling exhilarated and empowered.
Visiting the Burj Khalifa
The Burj Khalifa is the tallest building in the world, and a visit to the top offers stunning views of the city. Standing on the observation deck over 828 meters above the ground is a humbling experience that puts the grandeur of human achievement into perspective.
Dune bashing in the desert
Dune bashing is a high-speed adventure through Dubai's desert, where experienced drivers navigate the dunes in 4×4 vehicles. The adrenaline rush and the stunning desert landscape will leave you feeling invigorated and inspired.
Exploring the Dubai Miracle Garden
The Dubai Miracle Garden is the world's most extensive flower garden, with over 45 million flowers arranged in intricate designs. A stroll through the colorful gardens is a sensory experience that will leave you feeling rejuvenated and at peace.
Skiing in the Mall of the Emirates
Skiing in the Mall of the Emirates is a surreal experience that challenges the limits of what is possible. The indoor ski resort offers a range of slopes for skiers of all levels, and the juxtaposition of snow and sand is a unique and unforgettable sight.
Taking a cruise along the Dubai Creek
A cruise along Dubai Creek offers a chance to see the city differently. The old-world charm of the traditional wooden boats contrasts with the modern skyline of Dubai, creating a memorable and thought-provoking experience.
Visiting the Dubai Museum
The Dubai Museum is housed in the oldest building in Dubai and offers a fascinating insight into the city's history and culture. The interactive exhibits and recreated scenes from daily life provide a deeper understanding of the city's past and present.
Swimming with dolphins at Atlantis, The Palm
Swimming with dolphins at Atlantis, The Palm is a unique and emotional experience that will leave you feeling connected to these intelligent and playful animals.